Library Calendar
If the web calendar is not displayed, click
here
for another option.
WRegular Hours (Weekdays)

SRegular Hours (Sat.)

WSShort Hours (Weekdays)

SSShort Hours (Sat.)

STShort Hours (Sun.)

CClosed

OOthers

UUndetermined
Media Center for Science and Technology Matsushita Memorial Library
The Media Center for Science and Technology was built in 1971 as the Matsushita Memorial Library (now the main building of the Center) with the financial support of Konosuke Matsushita, the founder of Panasonic Corporation. As a library specialized in science and technology, the Center provides its collection and services to not only the Keio members but also outside researchers. Besides promoting the migration from print materials to electronic resources, the Center also maintains and improves the campus's learning environments. A learning support service is provided by graduate students as peer mentors. Furthermore, various library events are held to create a new place for communication in the library.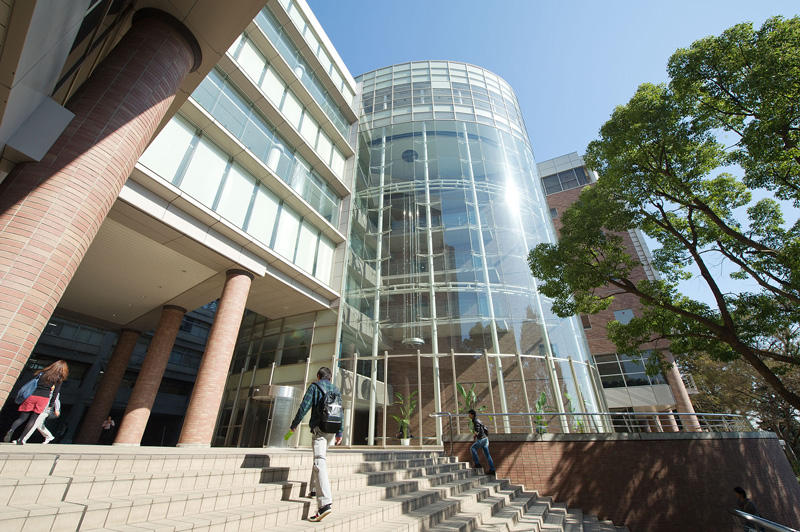 @scitechmckeio