Library Calendar
If the web calendar is not displayed, click
here
for another option.
WRegular Hours (Weekdays)

SRegular Hours (Sat.)

WSShort Hours (Weekdays)

SSShort Hours (Sat.)

STShort Hours (Sun.)

CClosed

OOthers

UUndetermined
Shonan Fujisawa Media Center
Shonan Fujisawa Media Center, including the Library of Nursing and Medical Care, supports research, education and learning on the campus in accordance with the concept of "helping find, think, and generate". Reflecting the campus's motto of "self-reliance in finding and solving problems", the Center provides library services utilizing its practical, interdisciplinary collections as well as audiovisual services such as lending digital cameras and other equipments. It also offers students, faculty and administrative members studios for video
shooting and sound editing. Additionally, the Fab Space equipped with devices like 3D printers opened in 2013 as a new creative environment. The Center functions as an all-in-one facility for many kinds of activities of faculty and students alike.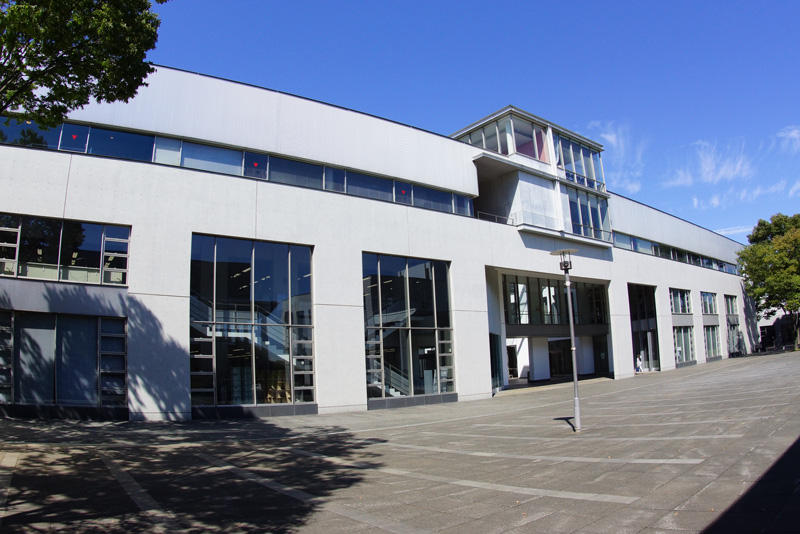 @sfc_mediacenter